Technical Support
---
On Site (mobile) 24/7 - Tech Support
We provide on-site mobile computer & server technical support for Small Business and home users. Our PC technicians are professional, polite, and extremely knowledgeable. We also perform off-site remote login to assist you.


We support: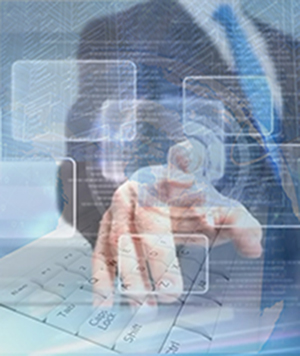 Desktops PC & Mac
Laptops PC & Mac
All Computer Hardware
Data Recovery
Wired & Wireless Networks
Microsoft & Linux Servers
Firewalls
Switches & Routers
Hardware Replacements & Upgrades

Hard Drives
CD/DVD/Blue-ray Recorder Players
Memory Modules (RAM)
Video Cards
Fans, Power Supplies, etc...

Pickup and return Delivery available at no extra charge.
Don't forget.....We're Mobile! ...We Come to You!

Give us the opportunity to earn your business.
We're sure you'll appreciate the difference in quality services you'll receive.
(720) 428-2972